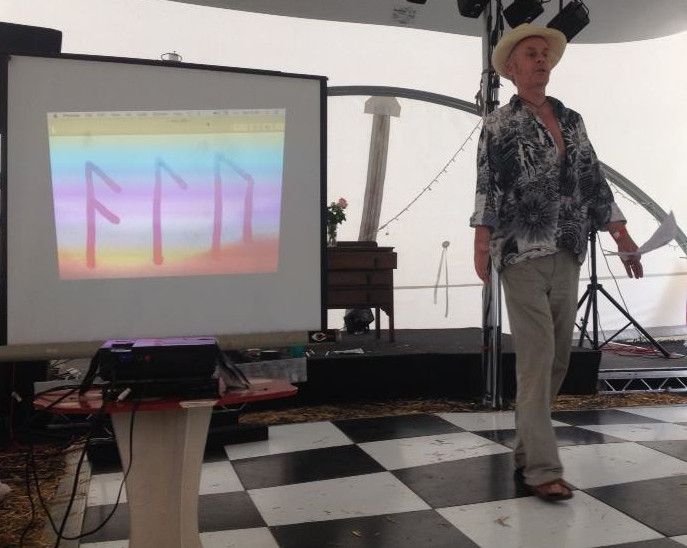 David Lee
I am a member of the foremost organization for Northern esotericism, the Rune Gild, and was recognized as a Master of Rune-Lore in 2007 for my book Bright From the Well - Northern Tales in the Modern World.
The book is available here. 
What This Course Will Do For You
What are runes?
How do we use them for spellcasting?
How can we tell if a rune in a reading is well-aspected or not? 
In this course you'll learn the basics of the Elder Futhark so you can makes spells for anything you wish. You'll create your own set of rune-cards and learn how to do divination with them. You'll learn how to sing rune-galdor, how to create bindrunes, and you'll put these practices together to make your own runic spells.
The course consists of ten videos and five downloadable pdf handouts. 
OTHER COURSES ON CHAOTOPIA SCHOOL OF MAGIC