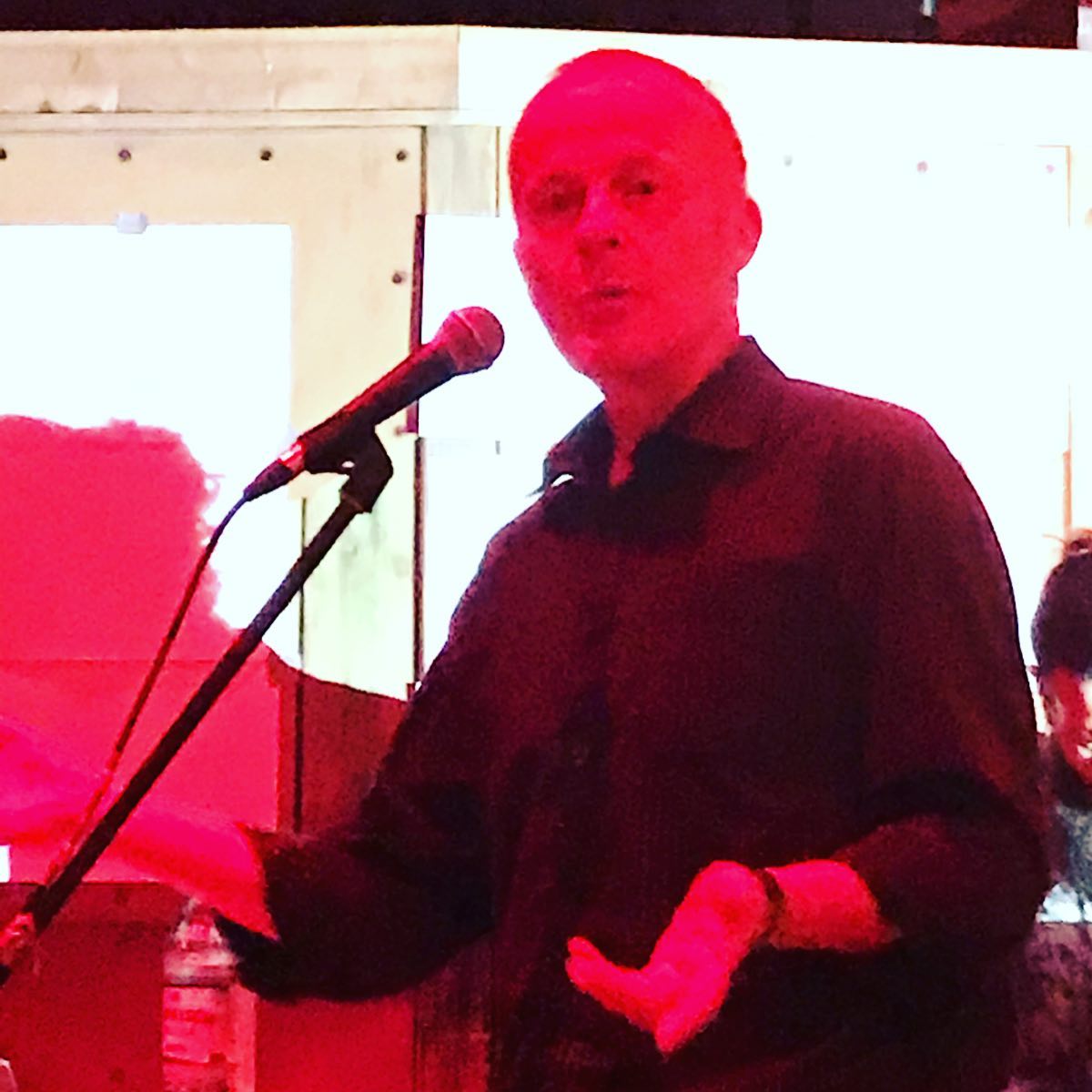 I'm Dave Lee, and for most of my life I've been engaged in transforming myself and my world, using techniques that include meditation, magic, psychedelics and energy work. This course, Exploring Breathwork, comes out of more than 30 years of experimental work with breathing techniques, including qualifying in 1993 as a coach of Connected Breathwork. 
*******************
Dave Lee's Chaotopia Newsletter, every month or two, has updates on workshops and events, blog items, podcasts, videos etc. Magic, Discordia, Psychedelia. Sign up at https://bit.ly/2DXLAMA 
Exploring Breathwork
Ever wanted to get an overview of different breathwork techniques, to really get an idea of what breathwork has to offer? And with full practical instruction?
This course will provide you with instruction in eight powerful techniques, so that you'll get a wide experience of the breathwork field without having to find a different teacher for each one.
These eight techniques plus some technical refinements will create in you a whole range of interesting effects. These include profound relaxation, easily-accessible ecstatic states and emotional healing. 
This course covers much of the territory of Part 1 of my book Life Force; Sensed Energy in Breathwork, Psychedelia and Chaos Magic, but from an experiential angle. This makes Life Force the ideal companion volume for the course.